SP2603 Series Economical GPS Tracking Device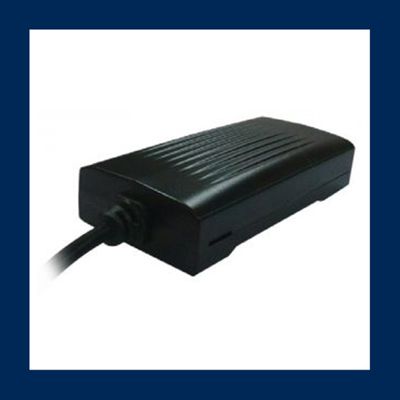 With the functionality you need and without unneeded capabilities that increase the cost of a device, the SP2603 is ideal for most fleet and other tracking purposes. Focusing on reliability as a foremost design goal, you can count on dependable connectivity. The SP2603 is also available with an optional 750mAh back-up battery so that it can be configured for a particular application or use case.
The fleet management GPS tracking device features FOTA (Firmware Update OTA), a 3-axis accelerometer for motion sensing, and has one input and one output (I/O). The SP2603 is a complete GPS tracking unit with two versions: 2G as well as 3G covering all 5 bands of 3G communication. It is designed for 12- or 24-volt mobile vehicles with a quick and easy installation procedure. Contact Skypatrol to learn more or to view a demo of our products.
• 2G and 3G Modem Options
• HSPA Version Support all 5 Bands
• Self-Calibrate 3D Accelerometer
• FOTA (Firmware Update OTA)
• Flexible Programming Rules
• HDOP/VDOP for Precise Location
• Driving Behavior
• GSM Jamming Detection
• Multiple Data Upload Modes
• Intelligent Power Management
• Intelligent Power Management
• Conditional Based Profiles
• Internal Backup Battery
• 28 Day, Time & Speed Based Geofences
• 128 Way Points for Delivery Management
Connectors, SIM Card Access