SP5603 Series GPS Tracker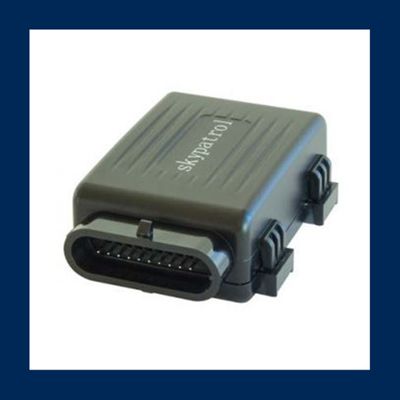 The Skypatrol SP5603 series of GPS tracker is compact, water resistant, and perfectly suited to installation in motorcycles and other power sport vehicles including ATV's, jet-skis, snowmobiles, and boats. The electronics are designed for low power consumption so it preserves the power sport vehicle's battery. The SP5603 tracking devices also include an internal backup battery and a GSM jamming detection system. With multiple I/O it also has distance traveled, change course, time and event, and I/O upload modes options. This user-friendly design is easy to install and operate.
Contact the Skypatrol team if you have any questions.
AGPS 50 channel high sensitive module
2G/3G Modem Versions
Analog Input
Built-in GSM & GPS Antenna
Distance Data is Captured
Geofence Management
GSM Jamming Detection
High Sensitive uBlox GPS w/ 50 Channels
Low Power Consumption
Quad Band GSM Modem
Serial Port for External Interface (Optional)
Waterproof IP65 design
Firmware Updates Over the Air (FOTA)
HDOP/VDOP for Precise Location
Internal Back-up Battery
SP5603 Series Specifications
Connectors, SIM Card Access