SP9603 Series Portable GPS Asset Tracker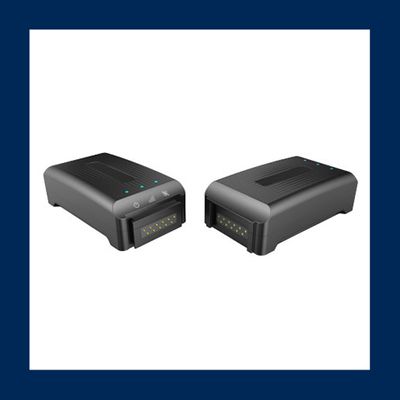 The Skypatrol SP9603 Series is ideally suited to tracking mobile assets for prolonged periods. Any time you need to know the current location or progress in the transport of valued items, this is the ideal solution. Typical uses for this portable GPS tracker are for shipping containers, critical medical supplies, heavy equipment, military gear, vehicles, and more.
The SP9603 Series has a unique design that allows users to choose between replaceable or rechargeable batteries. Powered by CR123 replaceable batteries with a total capacity of 6000mAh provides enough stored energy to send one message per week for three years. The SP9603 devices can also accommodate rechargeable batteries and can be charged via an external power connector.
Call the Skypatrol team today if you have any questions or to find a GPS tracking device that fits your needs.
3G Modem
AGPS 50 Channel High Sensitive Module
Battery Strength Indication
Dual Communication (GPRS + SMS)
Geofence Management
GSM Tower Based Location (Secondary)
Intelligent Power Management
Water Resistant Design with IP 67 Rating
Magnetic Holder (Optional)
Quad Band GSM Modem
6000mAh Replaceable Battery
Extended Power Pack (Optional)
Can operate unattended for up to 6 years
Firmware Updates Over the Air (FOTA)
Configurable Input
SP9603 Series Specifications
Connectors, SIM Card Access