Skypatrol Tracking Solutions
Helping You Monitor, Protect, and Optimize Your Assets
WELCOME
A Global Leader in Integrated GPS Tracking Solutions
Established in 2002, Skypatrol holds a strong market position in Commercial Location Based Services in strategic markets, products, and applications.
Skypatrol has built a reputation for developing innovative software tools that are uniquely combined with its proprietary commercial GPS hardware and firmware to help businesses monitor, protect, and optimize mobile assets in an increasingly machine-to-machine world.
Skypatrol Commerical Tracking Solutions serves many markets including commercial fleet management, vehicle finance, mobile asset tracking, automobile dealerships, power sports, and workforce management. Skypatrol systems operate on a wide variety of platforms including 4G, 3G, 2G, and Iridium cellular networks.
Matching the best GPS products to your needs
People, Autos, Trucks & Cargo. If Your Asset Moves, We Can Track It.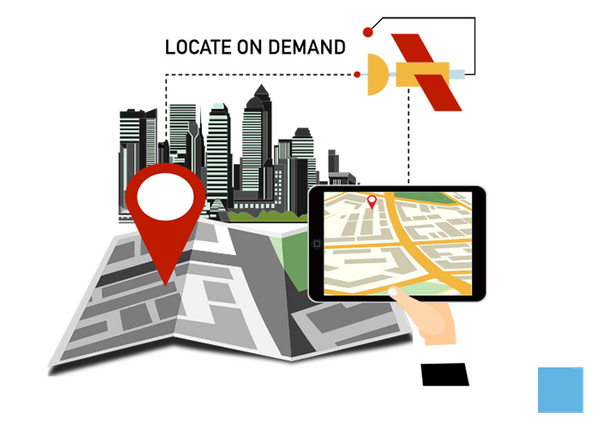 Skypatrol's leading-edge GPS hardware and business tracking products are designed to help with business management and the protection of mobile assets. As a leader in the field with more than 1.5 million GPS devices in action in all corners of the world, Skypatrol has pioneered comprehensive commercial product solutions that solve business and customer needs and improve operational efficiency.
Skypatrol offers assets for:
Commercial Fleet Management

Vehicle Financing

New Car Sales

Car Rentals

Workforce Management


Contact Us For a Demo Today!
Have any questions? Let us help you find the best solution for you. Fill out the form to your right and a solution specialist will contact you shortly.