Protek
GPS Solutions for Car Dealerships
According to a national study, Lot Management continues to be an issue for dealers.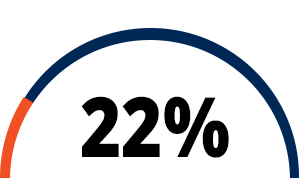 Dealers have a vehicle stolen off their lot in the past year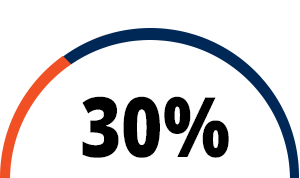 Dealers that have experienced an inability to locate a vehicle for a test drive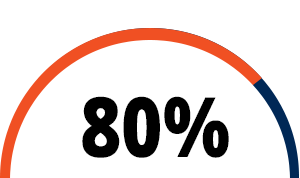 Dealers that have encountered a dead battery when attempting to take a test drive
Key Features:
Instantly locate any vehicle across multiple lots 24/7
Monitor loaner and company vehicles
Proactive low battery alerts
Track breadcrumb trails and set speeding thresholds
Real-time stolen vehicle alerts with reduced recovery time
Track vehicle mileage for service and loyalty programs
Offer your customers a real product with real profits
Simple registration and bill of sale creation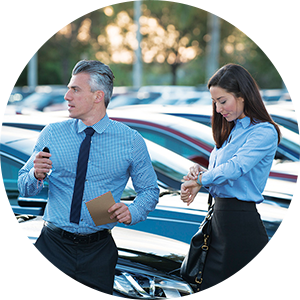 Asset Management
Skypatrol ProtekGPS+ is the master and global leader in fleet management systems. With broad involvement in pre-loading, preparing and keeping up GPS dealer stock management programs, we have created a demonstrated model, which eradicates difficulty and secures a dealer's investment; as well as reliably transform this procedure into revenue for the dealer. To put it plainly, our commitment is to provide additional value to our customers and to keep them happy always.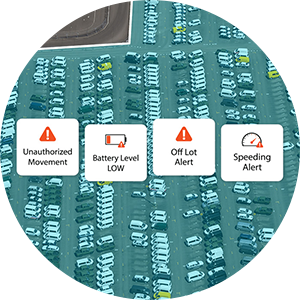 Secure Your Inventory
When the Skypatrol Protek GPS+ System is set up to manage your fleet, the software platform allows the following:
Salesmen and other dealership personnel have the ability to instantly locate vehicles by stock number, VIN, make or model right from their smart phone.
Sail through floor plan audits or locate vehicles for clients within seconds.
Find and recover stolen vehicles.
Set boundaries and be notified when a vehicle leaves its location.
Set speed alerts and be notified when a vehicle over speeds.
Set low-battery alerts and be notified when car batteries run low.
Potential floor plan insurance discounts.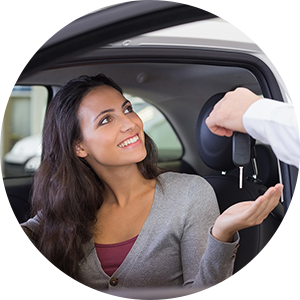 Turnkey Pre-load Process
With our turnkey procedure, we can get you trained and fully set up to provide services in only a few days.
Our experts will install units on your inventory and prepare your staff to assume control on a continuous premise amid your PDI procedure, keeping the parts and service profits in-store, as a result increasing absorption rates.
In addition, receive all of the fleet management account features at no extra cost, when you pre-load your inventory with ProtekGPS+.
Profit with F&I Sell-Through
Transform your inventory management cost into an income stream. Skypatrol's ProtekGPS+ Management Programs regularly enjoy awesome penetration with high margins and high values on deals to customers. Our offer is the safety and security for family members and potential insurance discount. Our system provides safety and security for family members and potential insurance discounts. In addition, our system enables stolen vehicle recovery and live tracking 24/7.
Dealer Benefits:
High-margin, high-value F&I product
Dynamic inventory management
Perimeter, low battery and speeding alerts
Instantly locate vehicles by stock number

VIN, make, or model

Easy to install and remove – OBD installation
Consumer Benefits:
Stolen vehicle recovery
Live-tracking 24/7
Perimeter, low battery and speeding alerts
Safety and security for family members
Locate from any mobile device
Potential insurance discounts
Contact Us To Schedule A Demo Today
Have any questions? Let us help you find the best solution for you. Fill out the form to your right and a solution specialist will contact you shortly.