SP8703 Series Personal Tracking Device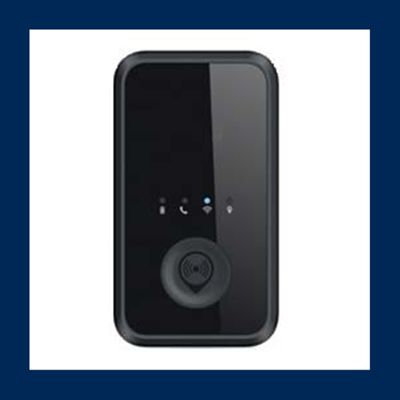 Skypatrol is introducing its SP8703, the most advanced personal tracking device in its portfolio. This mini device includes WIFI connection, SOS button, and a 3-axis accelerometer.
It uniquely operates all over the world in both 2G and 3G networks. The device includes a super-sensitive GPS with an accuracy of up to 2.5 meters. It is an ideal solution for personal security, Police, Military applications, and asset tracking. Keep connected with a long life battery and a WIFI connection.
The Skypatrol team is highly knowledgeable and can help you find a GPS tracking solution that fits your needs. Contact us today if you have any questions.
WIFI Connection
High performance GPS
3 Axis Accelerometer
Rechargeable Li-Polymer battery

2600mAh

Ultra-low power consumption (Sleep Mode)
Smart SOS button
SP8703 Series Specifications