SkyOneLock
Mobile Biometrics & GPS-Enabled Tracking Lock
Verify Driver Identity With Speed & Certainty
Incorporating mobile, biometric identity authentication, and GPS technology, the SkyOneLock by Skypatrol LLC meets the growing demand for fast, reliable fraud prevention for fleet managers around the world. It uses facial biometric authentication technology from Ipsidy, alongside Skypatrol's proprietary GPS hardware and software, to give businesses another tool for protecting and monitoring mobile assets.
With the SkyOneLock, you can get the assurance you are looking for: a modern security lock for your particular needs backed by
Facial identification required to open lock

Only pre-authorized persons can open lock

No keys necessary

Safeguard valuable assets
Contact us today to see for yourself how effective SkyOneLock would be implemented for your fleet.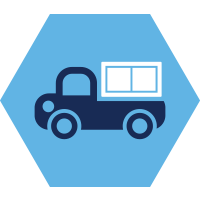 In-Transit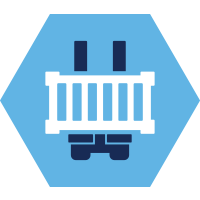 At Loading Docks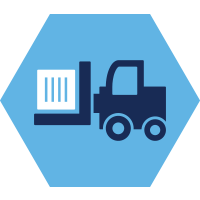 In Truck Bays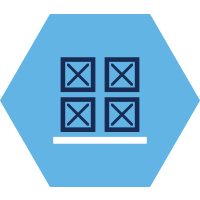 At Storage Facilities
How It Works
Tap the SkyOneLock and swipe right.
Take a selfie
User is biometrically verified
The lock automatically opens!
Features
Remote unlock via mobile app with secure facial biometrics, powered by Ipsidy
4G GPS tracking
Cable tampering notifications
Rechargeable lithium battery
Weather-proof and rugged
Core Benefits
Protect valuable mobile and remote assets
Improve security and reduce risk
Easy to use — no need for traditional keys and prox cards
Only authorized personnel can unlock a device
Know exactly when, where, and who opened a lock
Streamline Fleet Management Operations of Any Size
Whether you represent a large enterprise or a small business, the SkyOneLock adds another valuable tool to your toolkit for ensuring safe, efficient shipping. Staying informed about who accesses cargo when and where helps manage your business's chain of custody record, maintaining the transactional security, control, and certainty for remote and mobile assets.
Security and efficiency go hand-in-hand. Skypatrol's GPS-based fleet management solutions are designed to make managing fleets of any size easier and more secure.
If you are interested in conquering the chaos of delivery management, including tracking, data analytics, and facial biometric authentication, as well as seamlessly integrating those aspects at-scale with the rest of your business operations, try Skypatrol's hardware and software for the fleet GPS-tracking solutions you need.
Skypatrol Provides
Expert advice
Rigorous quality controls
Fast responses to all inquiries
Advanced fleet tracking solutions
Mobile Biometrics & GPS Tracking in a Smart Lock
Mr. Robert Rub, Chairman
For fleet managers, the security of your trucks, trailers, warehouse, and other mobile or remote assets are essential for keeping your business operations problem-free. The SkyOneLock meets the demand for increased safety and security of key business assets.
Through the use of a modern security lock using facial biometric technology, you can achieve greater confidence and control over authentication and risk management. The SkyOneLock provides the protection that your valuable property needs, without the security risk that traditional keys present (such as getting lost or stolen). And with GPS tracking, cable tampering notifications, and real-time biometric attempt history, you can always remain assured and informed about the status of all your essential assets.
See how the SkyOneLock can revolutionize your fleet security, and contact Sky Patrol today.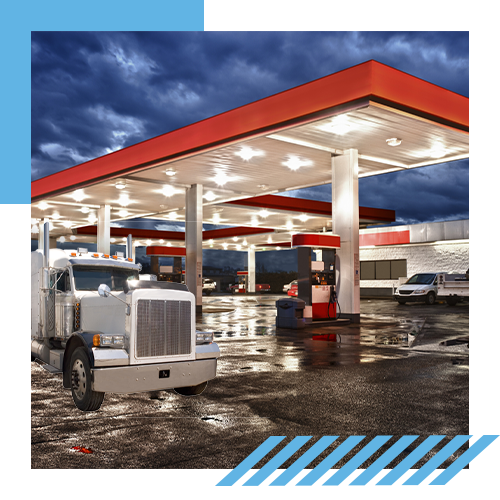 Prevent Theft & Improve Efficiency
In fleet management, facial recognition software can be deployed to prevent unauthorized individuals from gaining access to a vehicle. Accountability in cases when theft occurs becomes much clearer as well.
The SkyOneLock gives fleet managers another tool to inform them of fleet safety, and synchronizes well with the rest of your fleet management system with delivery and driver analytics — increasing safety standards across your entire fleet, no matter how large or small.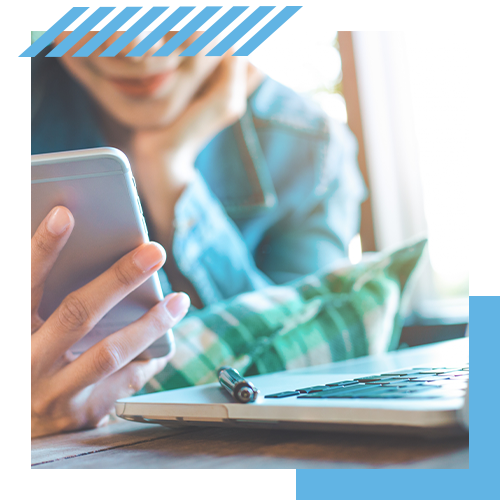 About Skypatrol
Skypatrol produces and sells a number of different types of GPS tracking devices, including 2G, 3G, 4G, and Satellite. Established in 2002, Skypatrol is a global leader in integrated GPS tracking solutions. We have GPS devices suitable for a wide variety of different fleet needs.
We have built a reputation for developing innovative GPS tracking solutions and fleet management software to help businesses monitor, protect, and optimize mobile assets in an increasingly machine-to-machine world.
Skypatrol serves many markets including vehicle finance, fleet management, mobile asset tracking, automobile dealerships, outdoor sports, and motorsports. Skypatrol systems operate on a wide variety of platforms including GSM and CDMA cellular networks and dual mode Iridium satellite devices.
We have sold over 5 million GPS devices across more than 25 different countries.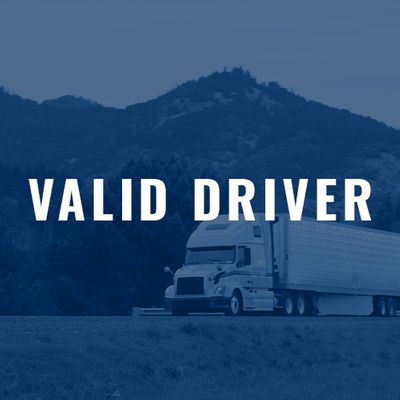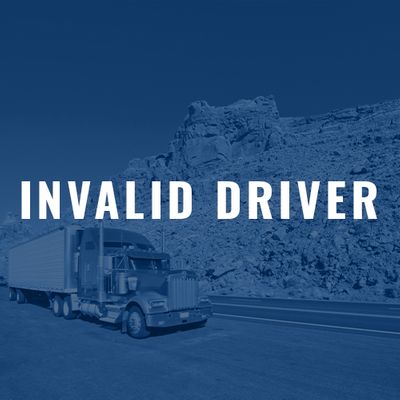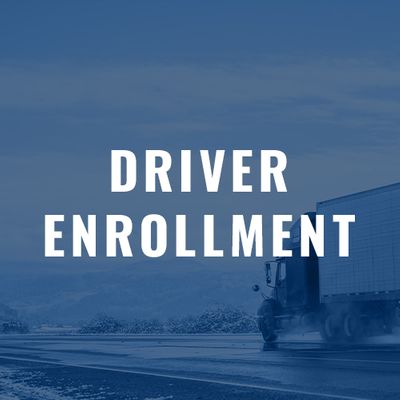 Raising The Bar For Fleet Security
Skypatrol is pleased to partner with Ipsidy to provide asset security solutions for truck cargo and other remote assets. The SkyOneLock was designed to provide fleet managers another advanced solution for improving asset security. If you would like to learn more about the SkyOneLock, or would like to see how it works for yourself, reach out to us today to schedule a free demo.
Have any questions? Let us help you find the best solution for you. Fill out the form to your right and a solution specialist will contact you shortly.