Skypatrol Tracking Solutions
GPS Tracking Device & Software
Matching the best GPS tracking products to your needs
Focused on excellence and quality, Skypatrol always offers the best solutions to all its customers in every market. Service oriented to the core, our company:
Offers quick response to customer inquiries
Provides expert advice
Keeps a large inventory of high-tech GPS tracking devices and accessories on hand
Maintains rigorous quality controls
Over 20 Years of Experience
Skypatrol developed and deploys its proprietary firmware delivering efficient performance
Browse our GPS tracking devices below and contact our team today to learn more about becoming one of Skypatrol's global partners!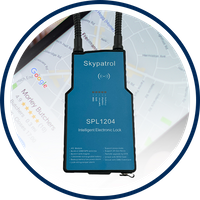 SPL1204
4G GPS lock with mobile biometrics
Remote unlock with biometrics
GPS tracking
Rechargeable battery
Waterproof and rugged built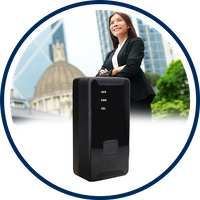 SP8824
Advanced Asset Tracker
Internal LTE Cat M1 and GPS Antennas
Low Power Consumption
Long Standby Time With Internal Battery
Internal 3-Axis Accelerometer for Power Saving Motion Detection
Compact Size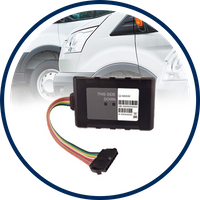 SP3824
Basic Fleet Tracker
LTE Cat M1
Internal Cellular & GPS Antennas
OBDII Plug & Play Installation (Optional)
Multiple I/O Interfaces
Compact Size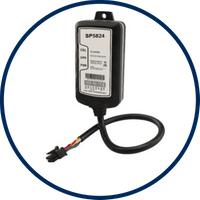 SP5824
Motorcycle & PowerSport GPS Tracker
4G LTE CAT M1
IP67 Waterproof
Zero Power Consumption
Crash Detection
Super sensitive GPS
Back-up Battery
RS232 Serial Port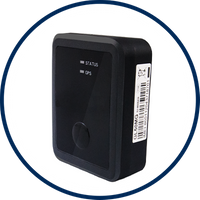 SP9824
Asset Tracker
4G LTE CAT M1
Up to 7-Year Standby Time
IP67 Waterproof
Self-powered (no external power)
Ideal for lot management and asset tracking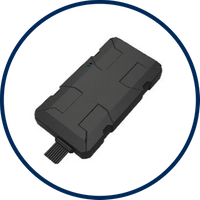 SP6824
Basic Fleet and Auto Tracker (Compact Size)

4G LTE CAT M1

Internal Cellular & GPS Antenna

OBDII Plug & Play Installation (Optional)

Multiple I/O Interfaces

Super sensitive GPS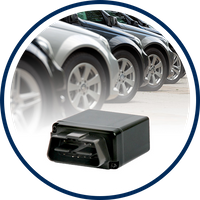 SP7600 Series
Smart OBDII LTE Cat M1 or 3G
Plug & Play
3D Accelerometer for Driving Behavior
Real Time Diagnostic
Device Removal Alert
Advanced Engine Monitor
Have any questions? Let us help you find the best solution for you. Fill out the form to your right and a solution specialist will contact you shortly.